1:1 Coaching to Live Lean Forever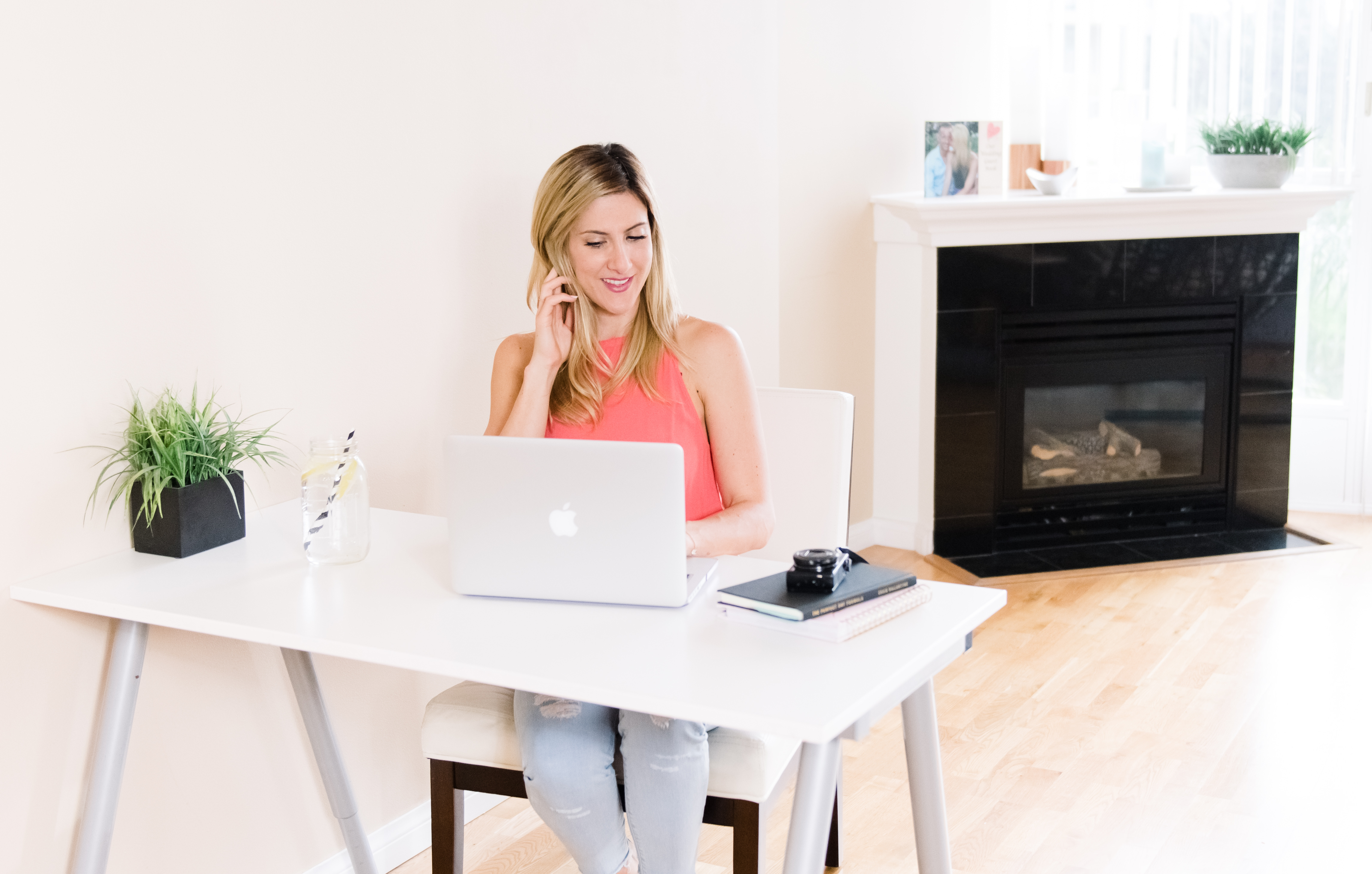 Looking for 1:1 Coaching?
You've come to the right place.
I'm so pumped to be the one to help you.
Send me an email at [email protected] with your goals and what you need my help with.
I'll get back to your right away to set up a strategy call to see if this is the right fit.