1:1 Coaching to Live Lean Forever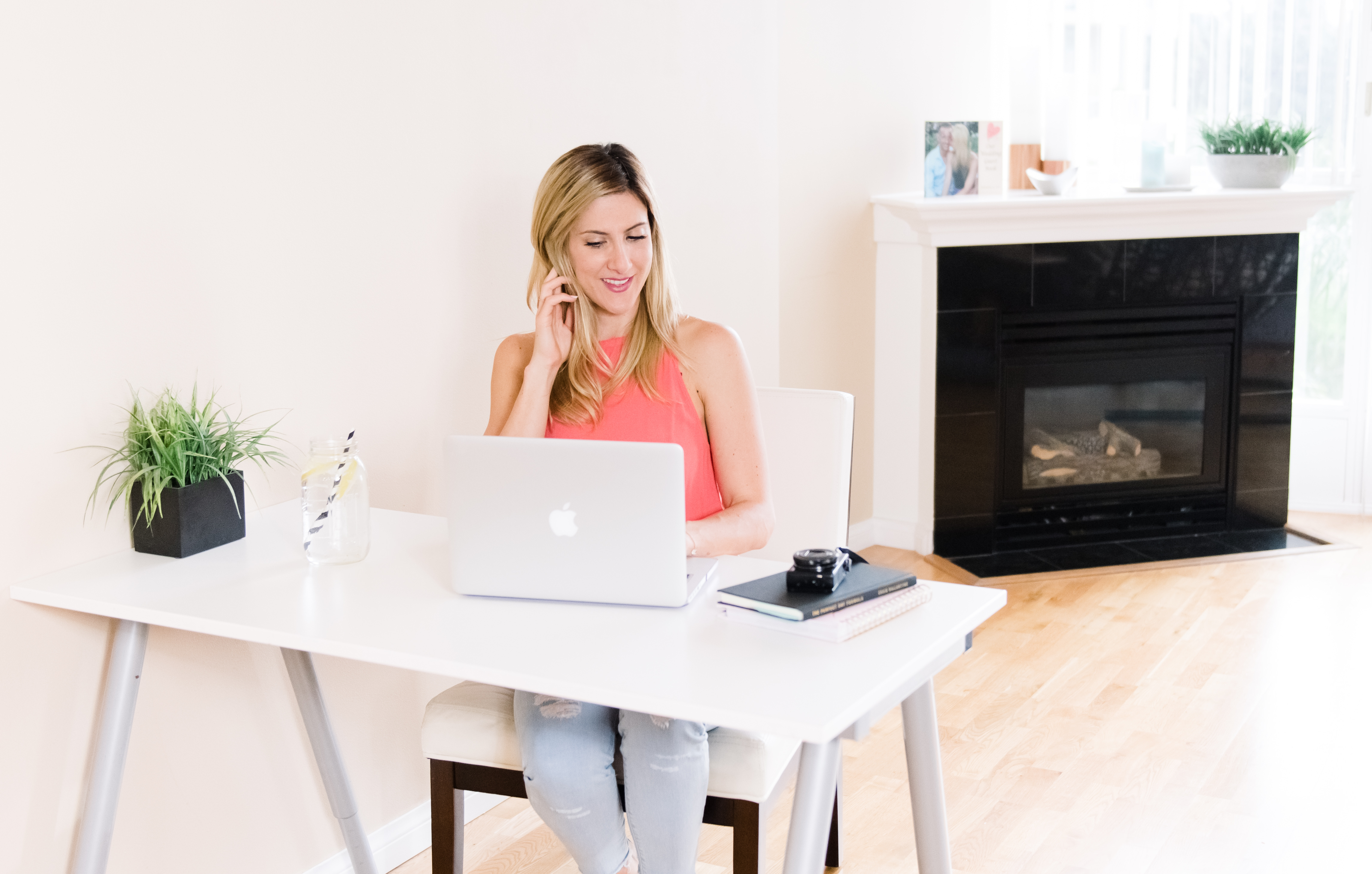 Want Me to Coach You?
Thank you so much for your interest in working with me.
I would love to meet you too!
I offer a 6 week intensive program to work with me privately on a completely customized program.
I will write an individualized meal plan just for you based on your goals, history, lifestyle, preferences and every consideration needed to make sure it's doable for you and will be effective at reaching your goal.
As you probably know, the focus here will always be on sustainability. No extreme or restrictive dieting and no insanely impossible workout schedule. It's all going to be doable, fun and definitely rewarding.
At the end of the 6 weeks I'll send you the complete packet of everything we worked on, notes from every session, and my recommendations for what you should focus on long-term to maintain your lean results for good.
Think of it as an investment into gaining the clarity that will make the whole rest of your journey easier.
6 Week 1:1 Program (6 sessions) = $850
Includes custom meal plan with calories and macros, plus custom workout program recommendation and adjustments based on goal, plus 6 Live FaceTime sessions over the course of the 6 weeks.
If this sounds like a go for you and you're excited to work with me, go ahead and fill out the application form below and I'll get back to you asap with my next available start date.
Your intake form has been submitted. Check your email for a copy of your responses. If you're accepted, you'll receive an email with a link to checkout.