Congratulations on being selected for Jess' new Coaching Group 😃

Watch The Short Video Now 🔥

Watch this video to the end. Then go back to our chat and
let me know if you're IN

, out, or have any questions 🙂

Check out results my clients have got from this program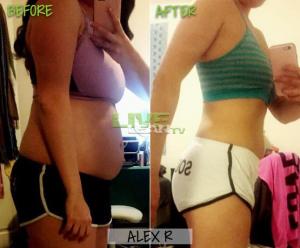 Alex Lost a Significant amount of Body Fat
Simple nutrition, effective workouts, and most of all a mindset shift and new approach to eating and working out.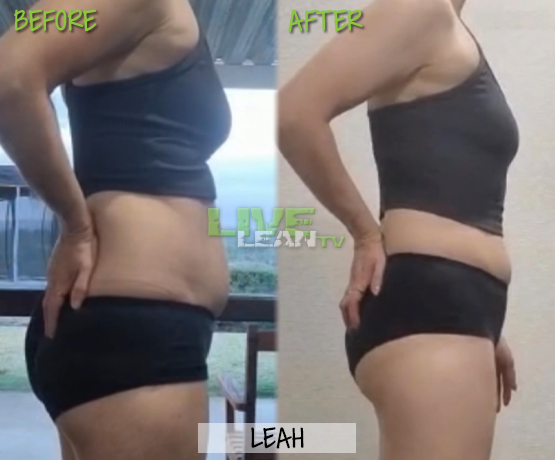 Leah's 3 mo Results!
Followed my 3 phase transformation guide to recomp in a sustainable way. Her results are even more amazing now, but this is from the first 3 months.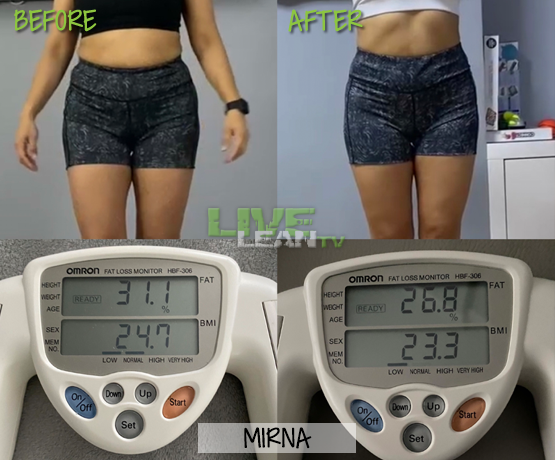 Mirna Dropped 4.3% Body Fat
Our programming helped her transform her mindset, finally understand aspects of nutrition that were confusing her before, and become lean and toned like she'd been struggling to do for years.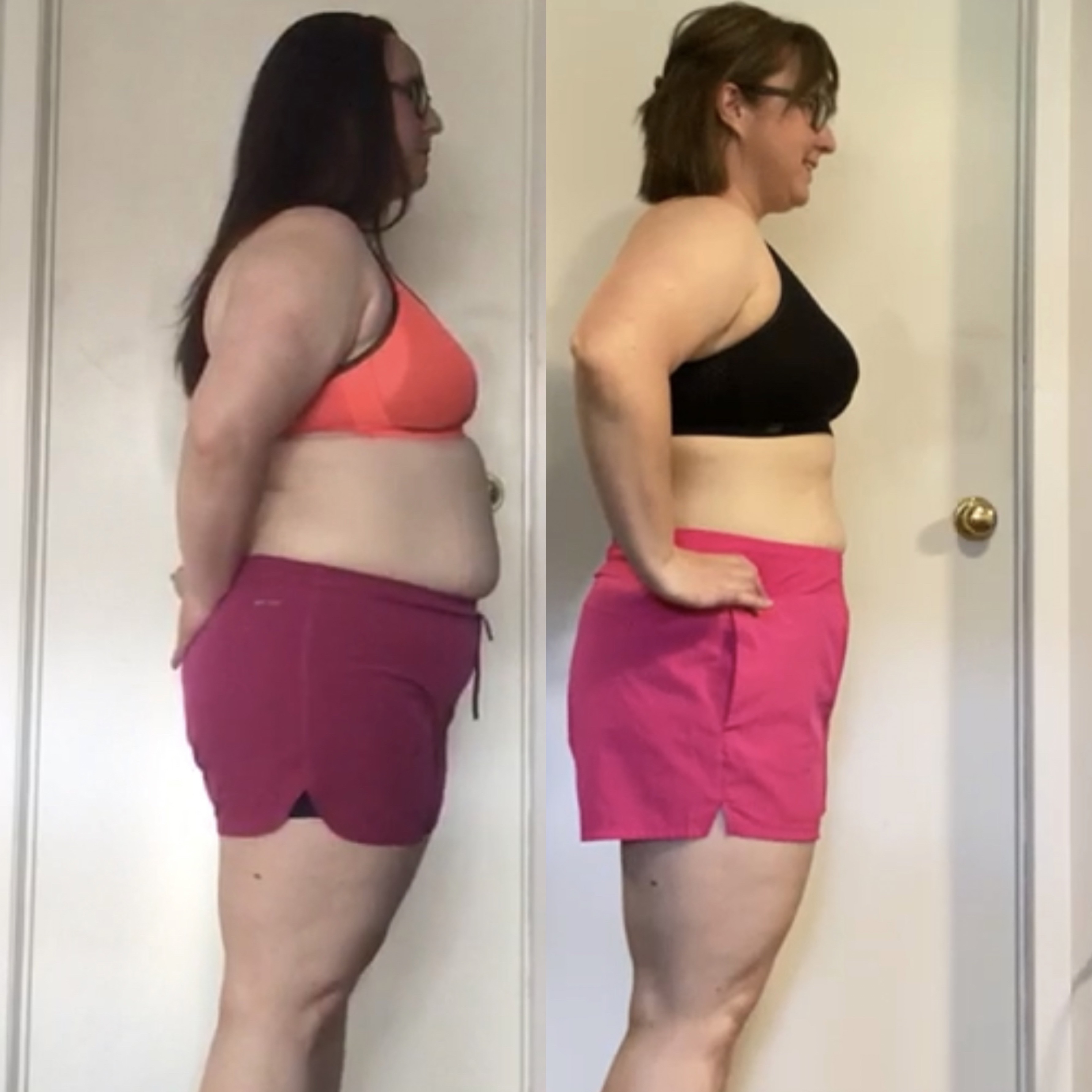 Helene is Transforming
Shifting her mindset away from the "All or Nothing" approach helped her unlock results that previously felt Impossible. Even though weight loss was her goal, I helped her shift her approach to a journey of sustainable health and fitness, and the result has been weight loss in a truly healthy way. This is her 9 month results and she's still going strong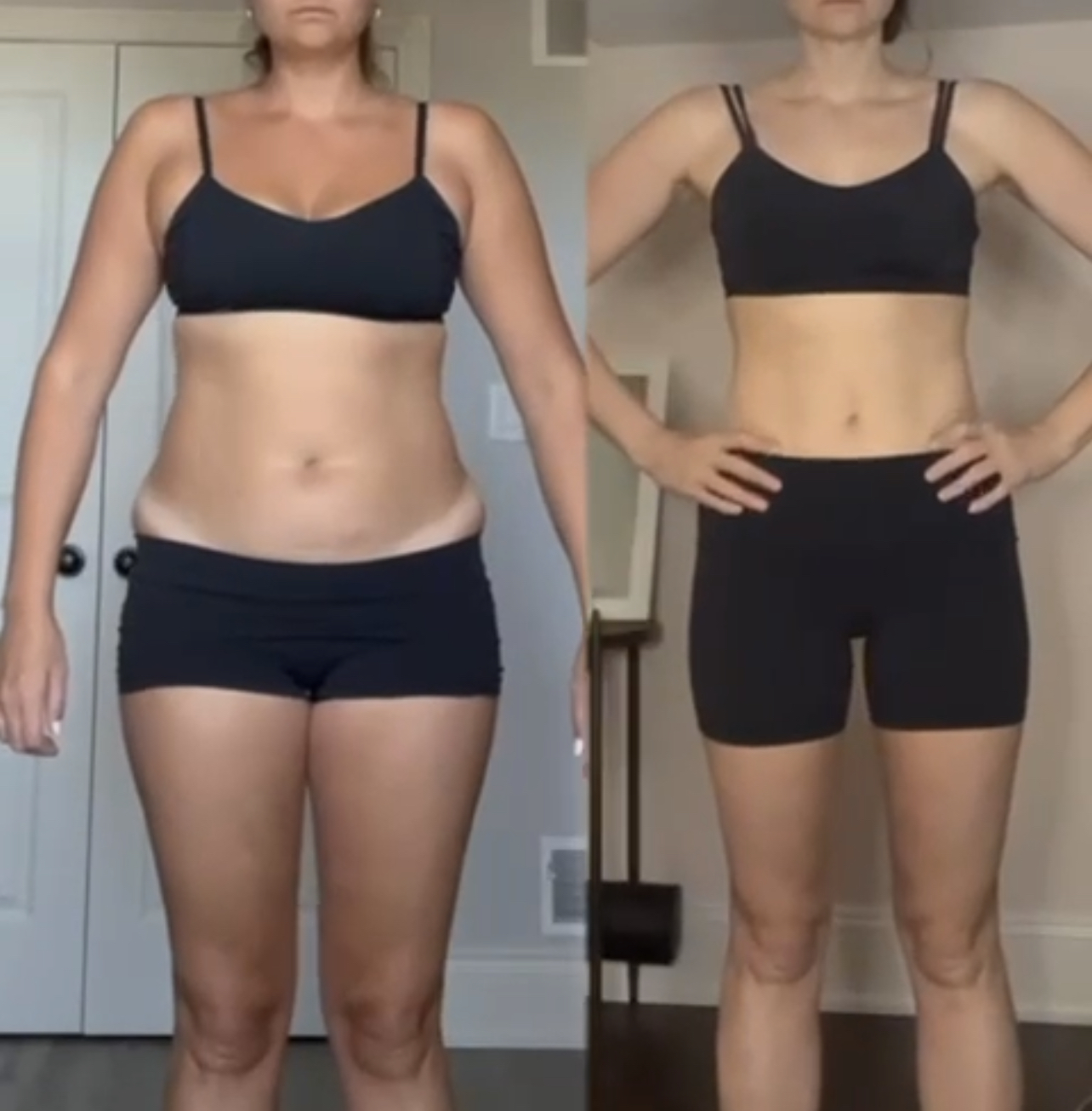 Ashley's 3 mo Results!
She had done all kinds of trendy diets like Keto, and Paleo, but then followed my 3 phase transformation guide with a balanced and sustainable nutrition plan and had insane results! Dropping over 6% bodyfat and 22lbs.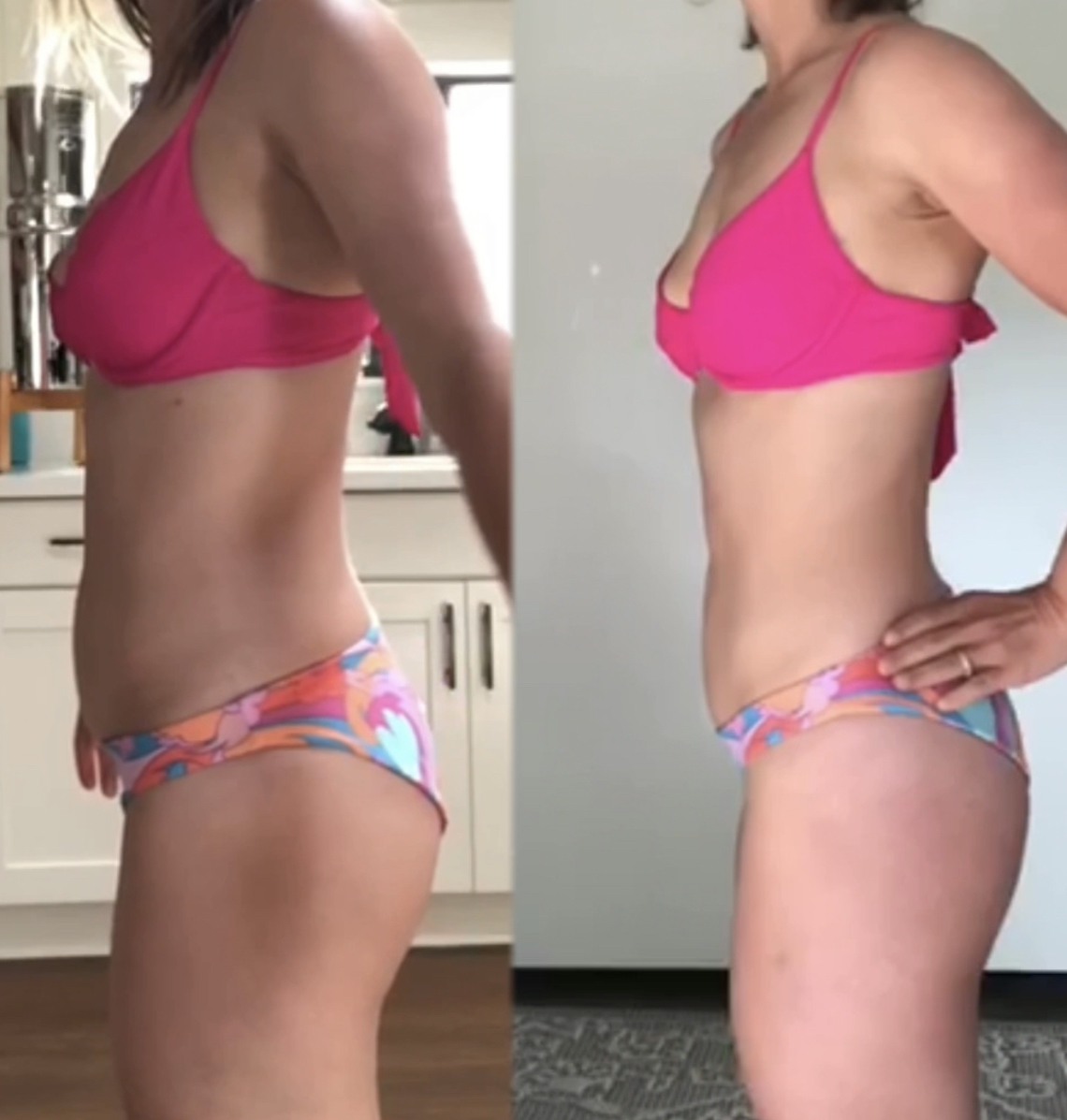 Ginna's Slim Down
She started with me in the postpartum phase with kids ages 5 and 1, feeling like she was eating kinda healthy, but in survival mode. I helped her structure her nutrition, fill in missing gaps, release anxiety over treat meals and small things to focus on the bigger picture and get into better shape than she was before getting pregnant.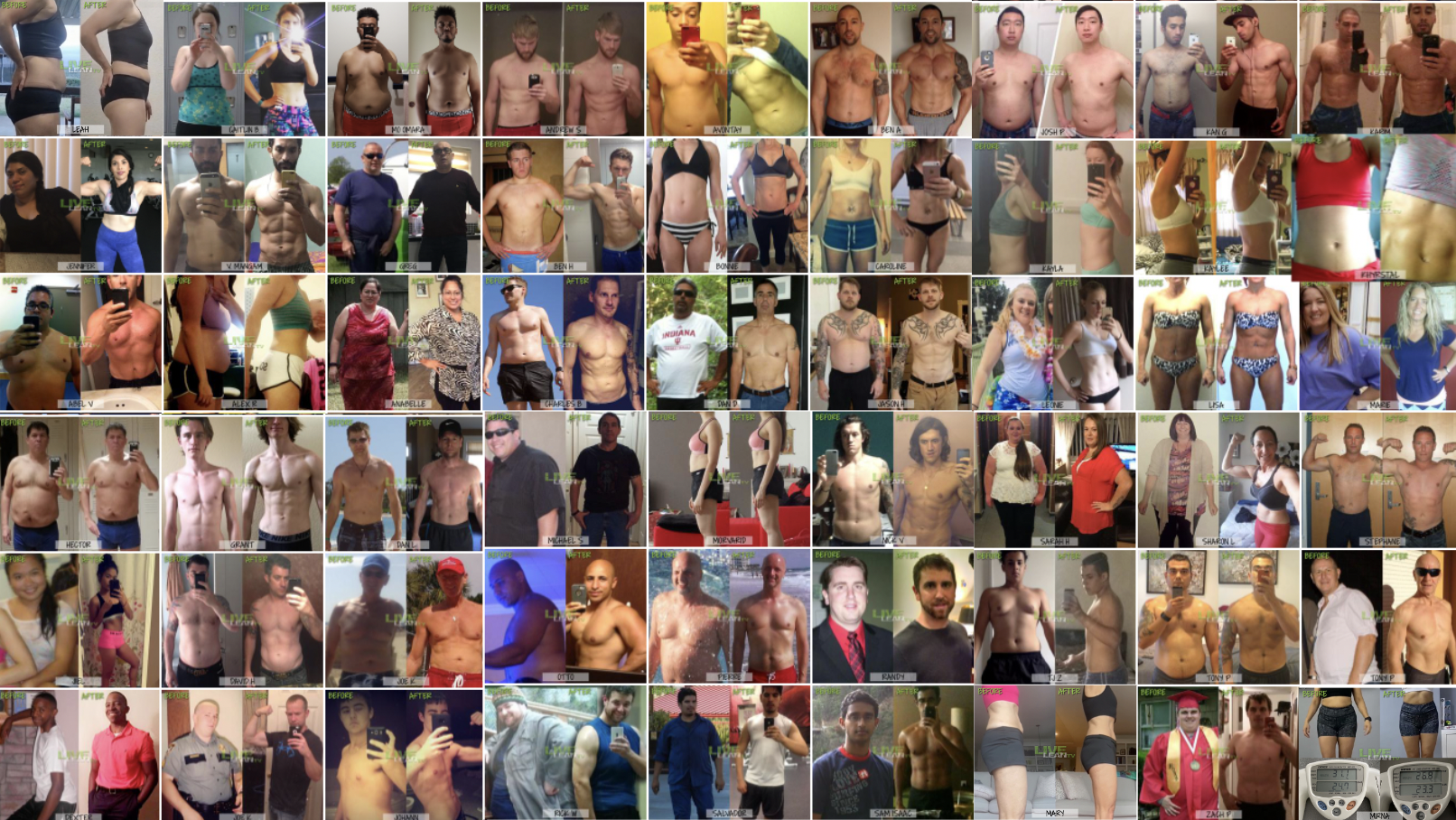 And so many more...
We've been at this for over a decade, and people all over the globe have been applying our systems and loving the results.
It's time you experience the Live Lean Mindset and enjoy doable Sustainable Fitness too 😎✌️


Watch the Process video to the end. Then go back to our chat and
let me know if you're IN

, out, or have any questions 😃