Work with me one-on-one to use my knowledge and experience to get the results you want.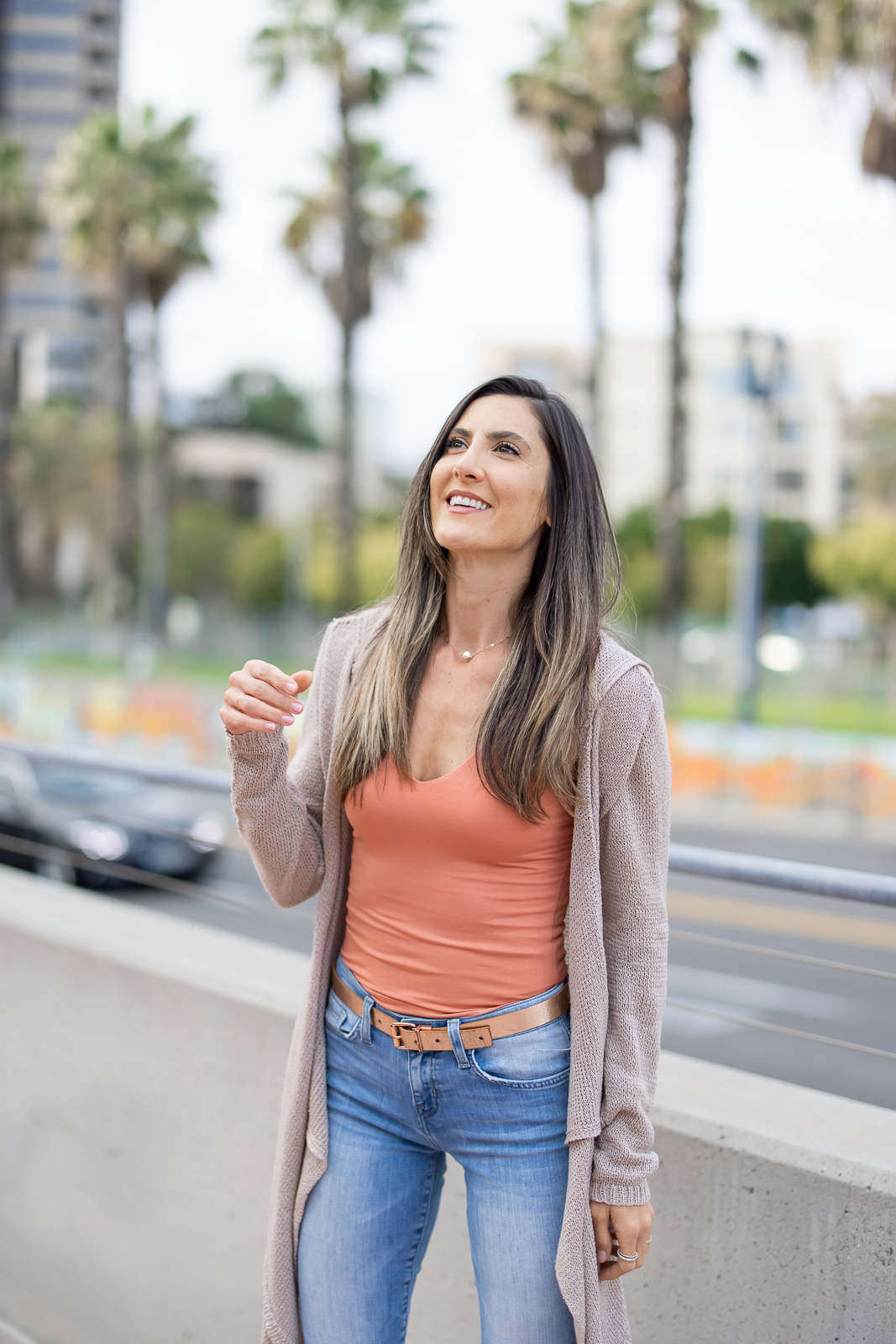 With LiveLeanTV I have been able to help so many people get amazing results and learn how to Live Lean.
I often get asked if I can work one-on-one with individual clients.
I can!
But spots are limited so keep reading on to see if this can be a fit for us to work together.
Why Do One-on-One Coaching?
Coaching is personal.
It's different than any other fitness program we offer because it is One-on-One.
Your Custom Plan will be designed for YOU. Not generalized, it will be truly specific to your body, life and desires.
Our sessions will be primarily focused on your nutrition since that's the strongest driver of your results.
What you get with Coaching:
Exact instructions of what to eat and how to workout to get the results you want.
Everything you've ever wondered about or felt unclear on when it comes to your nutrition and workouts will be answered in your Custom plan and on the Coaching calls with me.
This process is incredible at helping you get CLEAR on what needs to happen to get the results you want.
Frequently Asked Questions


How much does Custom Coaching Cost?
My current rate is $850 USD for 6 weeks.
This includes your Custom Nutrition Plan and Custom Workout Plan recommendation.
Just one or a few Coaching calls only: $150 per session.
Custom Nutrition Plan only $300.
The Plan plus the 6 Coaching Calls together would be $1200, but I offer it to you at a reduced rate of $850 because I want to encourage you to do them both together. Your results will be best when you follow the Custom Plan along with my guidance and accountability.
How do I schedule my appointment?
As soon as you sign up I'll reach out to you with my available times and we will book a time for your first appointment and choose which day of the week to book our follow up accountability calls.
When are appointments available?
Mondays and Thursdays between 12pm to 3pm PST. (3pm to 6pm EST)
How often will we meet LIVE (on FaceTime)
Once per week. On the same day each week (Monday or Thursday)
Beyond the 6 weeks can I still follow the plan?
Yes absolutely. I have every intention of setting you up with a plan that is sustainable for the rest of your life and ideal to support the fittest leanest version of your body. We might work in phases if you are used to something very different from what I would ideally recommend. I will design your plan with your long term top of mind since that's what Living Lean is all about.
I also offer a reduced rate "graduate" coaching program option to continue on with me for 12 more weeks after you complete the 6 week intensive if you find you still need more support or want more time with me.
Can I purchase coaching more than once?
Of course! If you find yourself in need of coaching more than once, simply apply for the coaching again. There is no limit to how many times you can become a client and work with me as long as I have availability for it.
Why is coaching more expensive than your programs?
Custom Coaching is an investment to help guide you and figure out what specific behaviors will get you incredible results. You will learn a lot through our other training programs but this is a chance to have a plan that is completely unique to you.
Can I get a refund if I'm unhappy with my purchase?
Coaching is non-refundable. I'll be spending a few days creating your Custom Plan and carving time out of my schedule to work with you for 6 weeks. So because of the time I invest and opportunity loss for other clients who could have booked that time the investment must be paid in full upfront and is non-refundable.
Do I have to pay the entire amount at once or can I set up a payment plan?
Yes the full amount of $850 USD must be paid in full before your custom plan is created and we book you into my schedule.
Why is Custom Coaching going to be the best purchase I've ever made?
Clarity.
Coaching provides clarity like no other process can. We will be diving deep into your habits, patterns, thoughts and behaviors and determining what shifts are needed to align better with your goal of Living Lean forever.
After your 6 weeks through Custom Coaching you'll know precisely what to do to get to exactly where you want with your specific fitness goals.
That's priceless!
Your intake form has been submitted. Check your email for a copy of your responses. If you're accepted, you'll receive an email with a link to checkout.