1:1 Coaching to Live Lean Forever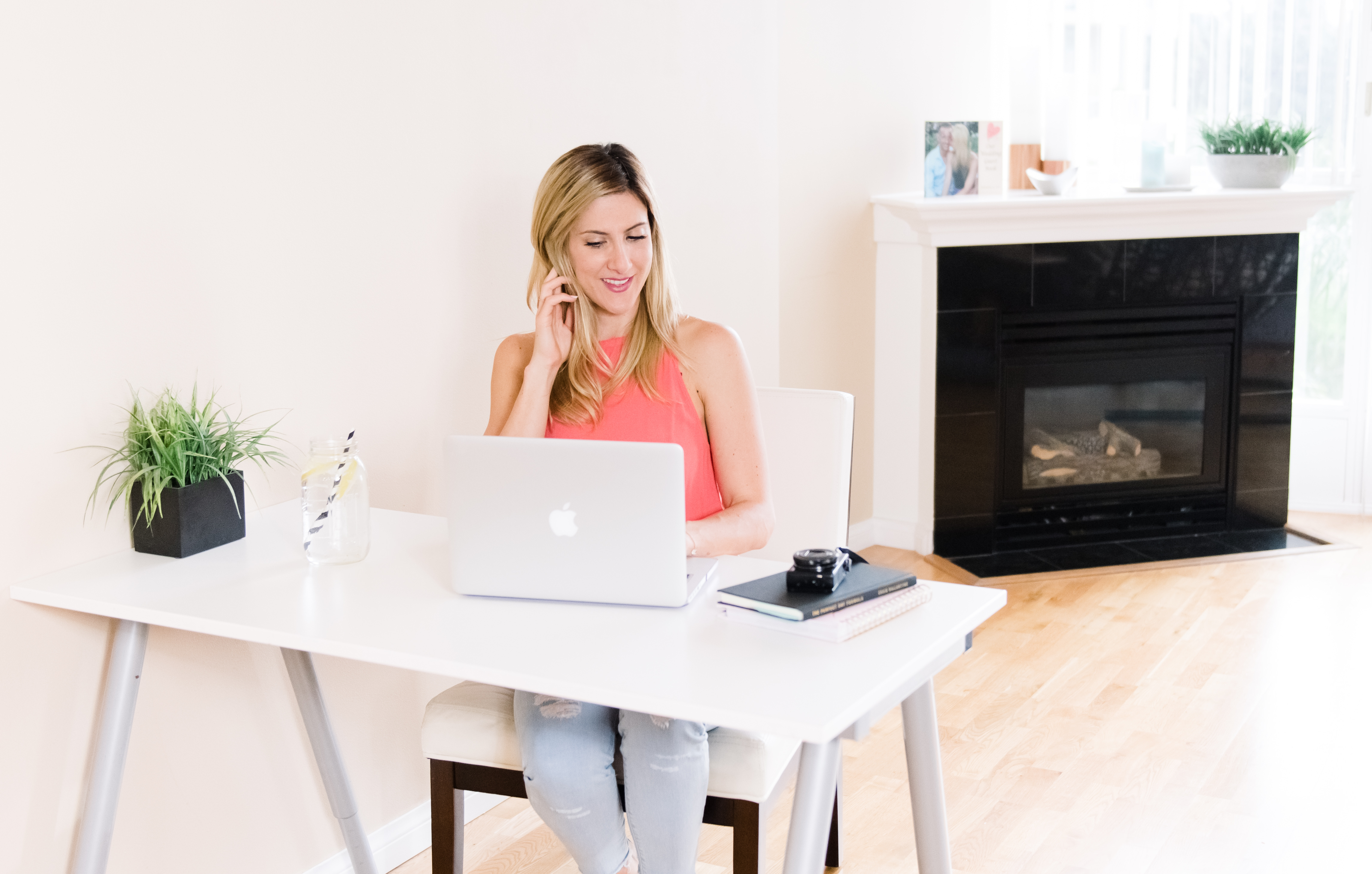 Looking for 1:1 Coaching?
You've come to the right place.
To get you started, I offer a 6 week intensive program with a Customized Nutrition Plan and regular check ins to help you follow it.
Your meal plan will be designed specifically for you based on your goals, history, lifestyle, preferences and every consideration needed to make sure it's doable for you and will be effective at reaching your goal.
At the end of the 6 weeks you'll have the option to continue on with 1:1 Coaching at a lower rate or continue on your own and use what you've learned to maintain your results long term.
6 Weeks of Coaching includes:
Your Custom meal plan with set recommended calories and macros
Best Workout program for you included
Adjustments based on your goal and progress as you go
2 Progress checks
6 Live Video Call sessions
Unlimited text chats over the course of the 6 weeks.
6 Weeks 1:1 Coaching = $1200*
(*Discount available for Live Leaners who have bought at least one of our programs before. Message me to get the discount code if you have a Teachable account and have purchased at least one of our programs)
Want to just meet once to, ask questions and get some clarity on how to achieve your goal?
1 Coaching Call = $150
(no discount codes applicable on single sessions)
Ready to get started? Fill out the application form below and I'll get back to you asap with my next available start date.
Your intake form has been submitted. Check your email for a copy of your responses. If you're accepted, you'll receive an email with a link to checkout.