Welcome to the SPRING INTO HIIT Training and Nutrition Plan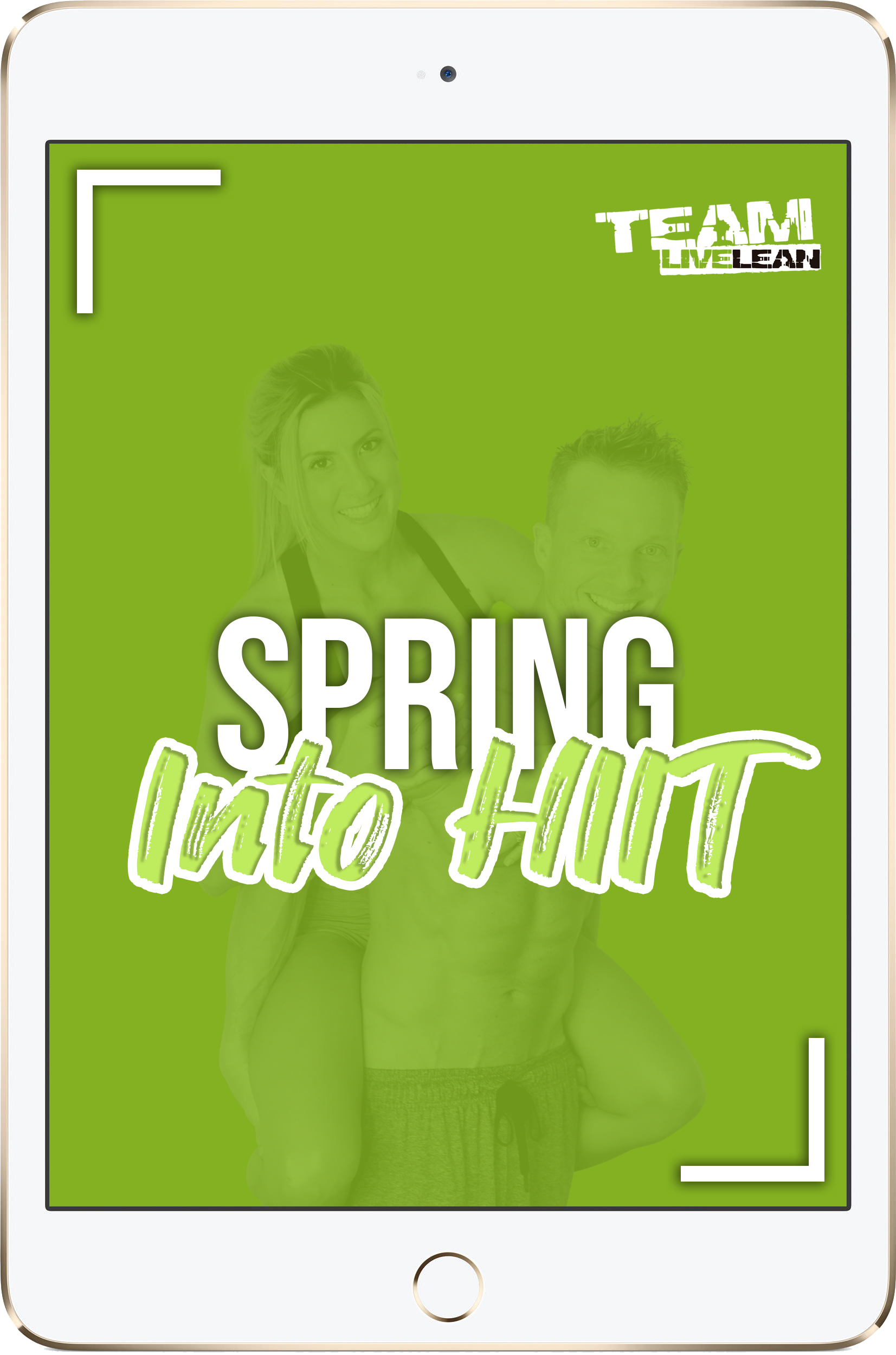 This home and gym 30 day workout plan is designed with your goals in mind. We are passionate about helping you achieve and realize your dreams of Living the fit life with ease.
You could spend hours or days creating your own 30 day workout plan, or you could hire us to do all the work for you. You can simply show up to the gym (or home workout space) and open up your "personal trainer in your pocket"

Each unique workout focuses on a combination of training styles designed to:
BURN stubborn body fat
TONE muscle
IMPROVE functional strength
INCREASE athleticism
TRANSFORM your physique
By getting stronger you will raise your metabolic rate and burn more stored body fat while you're at rest.
Living Lean is all about being strong and functional.
Having tight and toned abs is just a nice side effect 😉.
The SPRING INTO HIIT Training Plan Includes

💪
On day 1, take the fit test to measure your:

Strength
Athleticism
Endurance
Mobility
Body Composition
And overall awesomeness!
You'll repeat this fit test to measure your improvements in each category at the end of the month.
By sticking to the program, we guarantee your awesomeness will be crushing new personal records.

These 10 unique workouts include:
Dynamic Warm Ups to ignite the gains and injury proof your body for sustainable results.
45 Minute Gym or Home Resistance Training Workouts designed to set your metabolism on fire, which is essential to keeping you lean and tight, all year round, with ease.
The Best Step-By-Step Exercise Demo Videos so you'll know you're doing it right.
The Most Incredibly Relaxing Cool Down Ever to recover faster and feel like a million bucks
Never wonder when to workout and when to rest.
Follow this easy 28 day workout calendar so you can stay on track with your workouts each week.
Fully embrace your 2-3 fun and flexible recovery days.
There is no guilt about taking days off. They are literally a part of the plan 😜.

🍗 🥬 🥑 🍑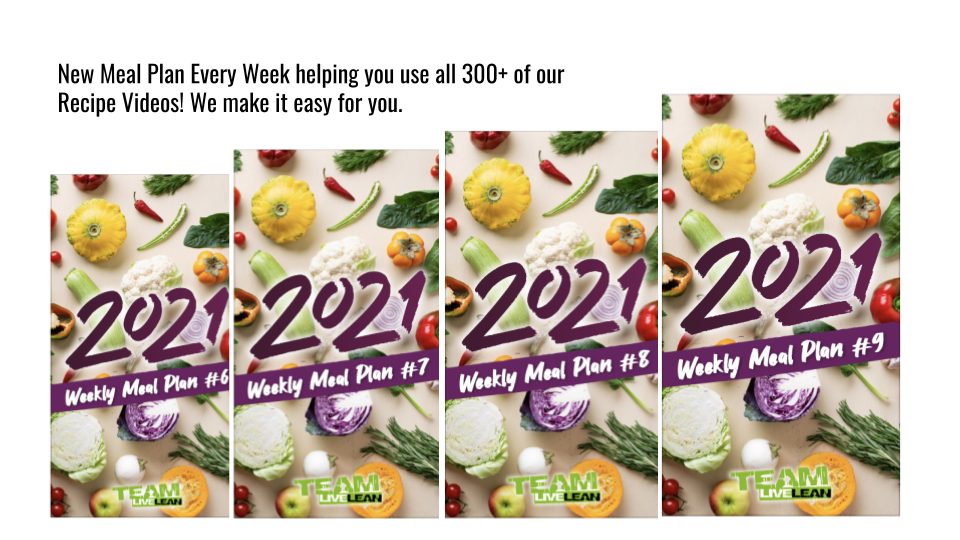 We have your diet covered.
Simply follow the weekly meal plan.
Every page includes a full day of eating with all the healthy recipes and step-by-step cooking videos.
Your meals don't need to suck.
We show you exactly how to eat meals that taste "DAMN that's good delicious", while supporting your transformation.

👨‍👩‍👦‍👦
Get inspired and stay committed by joining the private accountability group.
You will make new friends with other like-minded people, on the same journey as you.
You'll also have direct access to your coaches, Brad and Jessica, to get all of your questions answered.
Connecting with a community is the proven way to enhance your experience and sustain your new healthy habits for a lifetime.
The combination of these sexy spices is the secret to Living Lean with ease!
We are ready for you to transform.
Are you?
Let's go!
Your Live Lean Coaches,
Brad & Jess ❤️

Your Instructor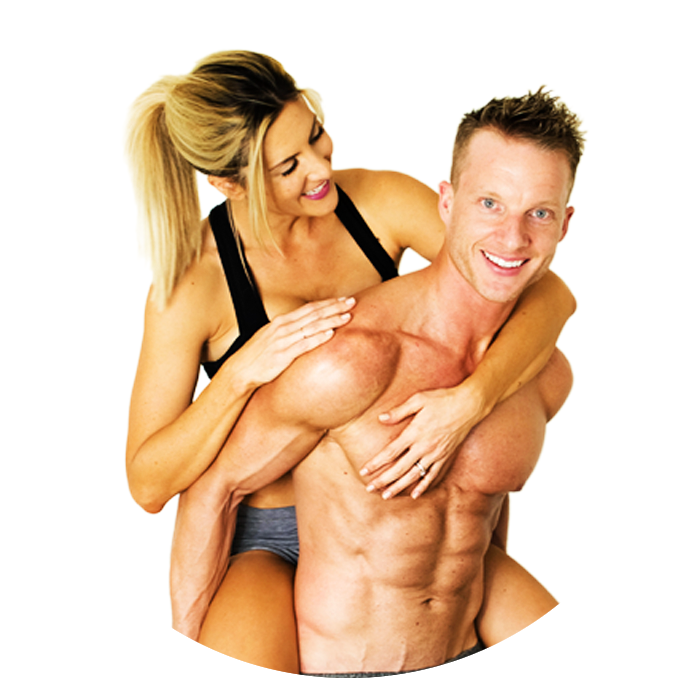 Hey, it's Brad and Jessica, your Live Lean coaches.
We provide our clients with the blueprint on how to make Living Lean, a sustainable lifestyle that is FOREVER.
As seen in: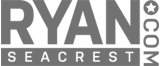 Frequently Asked Questions
How long do I have access to the program?
How does lifetime access sound? After enrolling, you have unlimited access to this program for as long as you like - across any and all devices you own.
What if I am unhappy with the program?
We would never want you to be unhappy! If you are unsatisfied with your purchase, contact us in the first 30 days and we will give you a full refund.
Can these workouts been done at home? If so, how do I find the home workout programs?
Yes. Simply click the dumbbell icon or workout name in the calendar to go to today's workout. In the workout instructions, you'll see a link to the home workout version.
Will this workout program still be effective if I don't eat healthy while using it?
A true body transformation requires healthy eating. The best body recomposition results always come from both proper training and good nutrition. Fortunately, you also get access to our weekly meal plans, recipes, and step-by-step cooking videos. So we have your back.
Should I be adding cardio to these workouts if my goal is fat loss?
Not necessarily. Keep in mind that fat loss has more to do with your nutrition and overall strategy. Cardio is only one component of fat loss and even though it does help with calorie burn it's not the only or even the most important component. Creating a deficit via nutrition is much easier and more sustainable than over doing your cardio. Please use cardio sparingly and don't over-do it. You should notice how high your heart rate is getting during your strength training and circuit training workouts and realize that your heart is getting plenty of work if you follow this program without additional "cardio". The old-school one hour slow boring treadmill or elliptical sessions are a thing of your past. Now you're living lean baby! Trust our training and nutrition methods and we'll get you there.
Are the workout programs okay for beginners?
Yes! Beginners are welcome to modify this program by reducing the number of reps, number of sets, and/or number of exercises. If you are new to training, and are not sure what to do to make this plan fit your level, please ask us. That's the beauty of being part of a team, we're all here to help you. Post your questions in the Team Live Lean Facebook Group and we'll be happy to answer you asap!
Is it better to do these workouts in the morning or at night?
The best time for you to workout is whenever you have the best energy, focus, attention and time. Choose the time of day that you prefer. Your results will be best whenever you can get the best quality workouts done.
What if I can't make it to the gym 4x per week?
Do the best that you can to complete other workouts at home. You can substitute Db's for barbells, or use stretch bands, or even just do bodyweight exercises. Make an effort to do some kind of training a minimum of 4x per week. It doesn't have to be always at the gym. It's okay to customize these workout plans to your needs and use what you have.
Will this program make me bulky? Will I look like Arnold?
Sorry Bro.. or Bro-ette. There's no workout program in the world that can accidentally make you bulky without you eating enough calories to be in a surplus. Get your nutrition on-point for your goals and you will get leaner, stronger and more defined while following this training plan. Hello beach-body!
What if I don't know how to perform an exercise in the workout program?
All the exercises in the workout programs comes with an exercise demonstration video. Simply click the video and follow the step-by-step coaching cues.
What if my gym doesn't have a specific piece of equipment?
If by chance your gym doesn't have these very basic machines, simply ask us for an exercise substitution in our private Facebook Group. A private link to the group is found inside the program.
What if I can't follow the workout schedule?
Do the best you can. If you miss a workout, don't freak out. Complete it the next day. Being 80% compliant is better than 0% compliant.
Is this a re-occurring charge or a one time only payment?
This is a one time only payment for this 30 day workout program.